Baba We Hail Vs Oni Ba By Queen Paul – Which Is A Bigger Hit?
On -
Thursday, July 28, 2022
Hi Guys,
Guess you all had a wonderful day today? Before the end of the day, We've got an amazing music comparison for you all to share your views on.
Let's go 👇
Two songs of the most consistent fast rising indigenous Gospel Singer in Nigeria, Queen Paul have shown that the best music is made through hardwork.
This song was Produced by Progress Effiong which was recently released on 23rd of July, 2022, "Baba We Hail"
While Oni Ba was Produced by Nitro Studios. This track "Oni Ba" was released 27th of May, 2022.
Both songs are God inspired giving Glory to God for all his wonderful doings, which have been enjoying wide acceptance from the churches. She really nailed it for them.
THEIR STATS
As at the time of writing this article 👇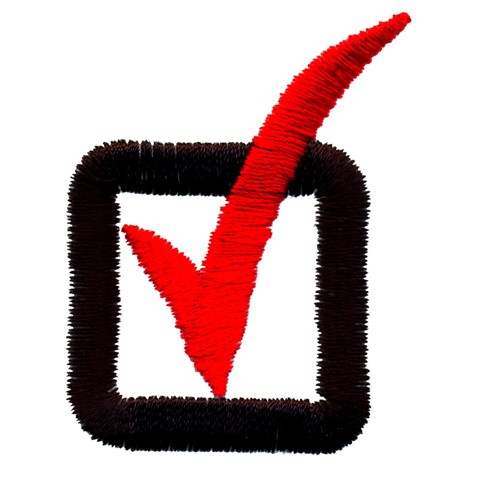 Baba We Hail by Queen Paul has 20,704 Downloads on Belleful | In case you don't have the song, Download Here

Oni Ba by Queen PAul has enjoyed up to 15,185 Downloads here on Belleful also. | Download Here
Meanwhile, with the way both songs have been trending all over social media, it's hard to really figure out which one of the songs is actually the best.
Now, let's put sentiment aside and use our music minds to judge this;
Baba We Hail by Queen Paul

VS

Oni Ba by Queen Paul, Which Do You Think Is A Bigger Hit?